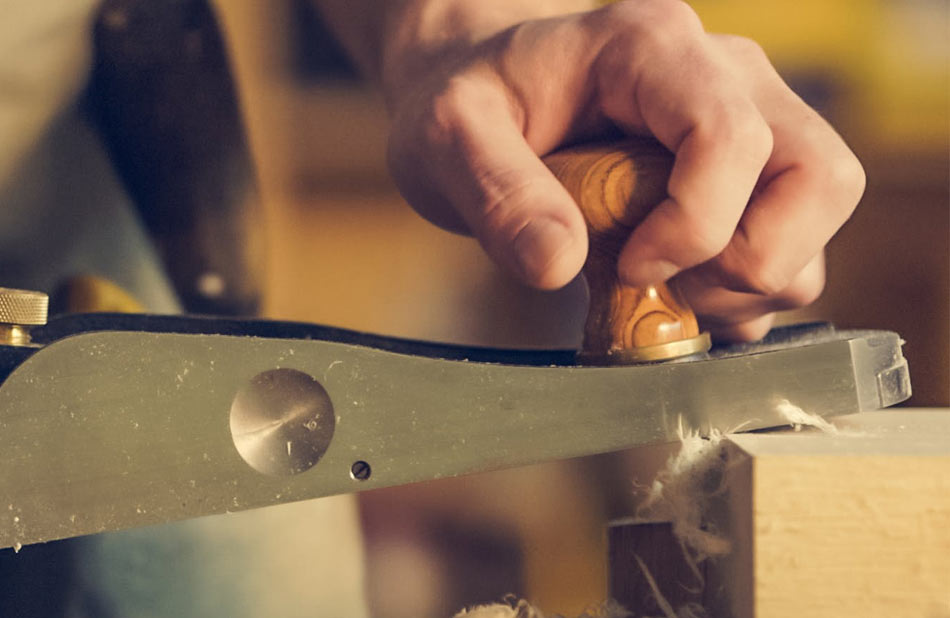 Stain & Maintenance
---
People love the idea of outdoor furniture that is maintenance fee. The truth is, all outdoor furniture needs some type of maintenance. Droppings from trees and birds leave their mark. Sun and rain take their toll over time. Therefore, all outdoor products will need some cleaning.
Oil & Stain
---
Most of our Cypress outdoor furniture is sold as unfinished, because there are just so many colors available. We recommend a penetrating oil finish. Like; Messmer's Oil, Cabot's Australian Timber Oil, or Sherwin Williams DeckScapes. These oils will soak into the wood and after a few years they will wear down. Simply wash, dry and recoat. You can use a Spar Urethane, but it dries on top of the wood like plastic, and when it comes time to refinish you will have to strip the old finish or sand it smooth.
Cleaning
---
Outdoor furniture will need to be washed and restained occasionally. First use a brush, water, and mild dishwashing soap like Dawn. Simply hose down the furniture, scrub until dirt and mould are gone, and then hose down. Allow the wood a day to dry out and then recoat.