Handcrafted wood products for the home
---
Made in Upstate South Carolina.
---
Each piece of furniture from The Wood Life is custom made by hand when you place your order – nothing is made on an assembly line.
Slowing down the pace of today's production world, The Wood Life masterfully and carefully craft each of our wood pieces one by one. We hand select our lumber and make each and every piece to order. Our old fashion process means each and every piece is quality built. Built to last a lifetime.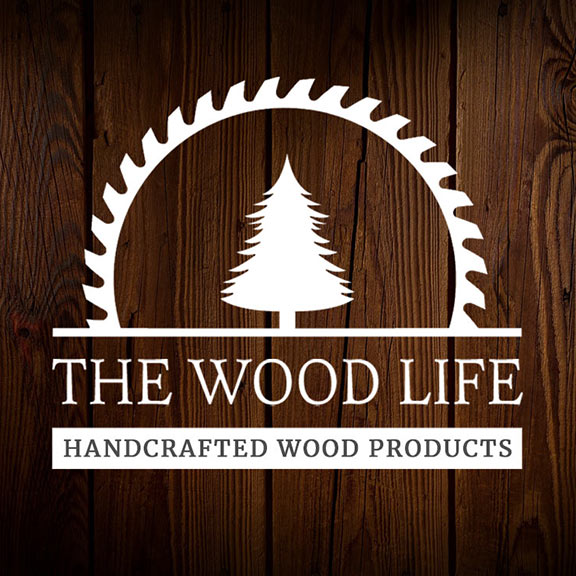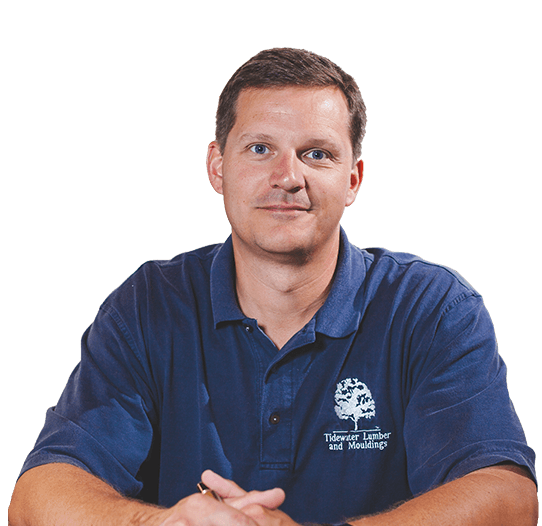 Louis Voorhees
Whether you have a very distinct taste, or a unique space that needs a one of a kind designed furniture, Louis has the experience and expertise to make it happen. The love of lumber and quality wood work can be seen in each and every piece of furniture and lumber that our companies touch.
While most retail stores import their mass produced products by the boat load, we make ours from scratch. All right here in Upstate South Carolina.
Great furniture starts with high quality hardwood lumber, and that's all we use. As owners of one of the highest quality lumber suppliers in the southeast. There's nothing fake or second rate about what goes into our products. We use the highest quality lumber and solid craftsmanship on every single project we take on.
The Love of Lumber
We only use the finest solid hardwoods available